Home Loan Chaos … Simplified.
Stax Home Loans are Mortgage Brokers that take the chaos out of applying for a home loan.
Compare over 30 lenders in a single visit, for FREE.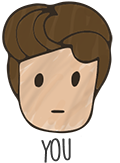 I need to find out how much I can borrow, how much deposit I need, and I want the best deal in the market……. I thought of going to my bank,  but they can only provide me with one or two products?
You're not alone! Lots of people come to us to provide them with options. Would your bank tell you if a competitor had a better deal ? Stax Home Loans will.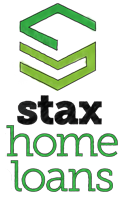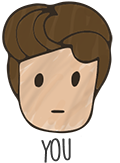 Thats great but how are you able to compare so many different lenders and products and how does it all work ?
We are accredited to arrange loans with over 30 different lenders, we have access to special software that compares all the different  products. We can compare all types of loans and best of all, you get to choose the best lender for you.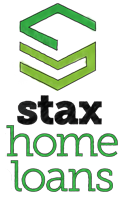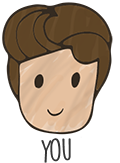 That sounds great. I'll get started now and book an appointment !
We Get Loans Approved. 
Why restrict yourself to working exclusively with your bank ? Often times the banks lending policy does not fit a persons situation. Why not easily take a look at ALL of the options in one simple appointment? Stax Home Loans works on your behalf to search the market to  find the best home loan products at the best possible prices. We compare over 700 different loan products from 30 different lenders, best of all it's FREE. We do not charge a fee for our services as we are paid by the lenders for what we do. Get started, book an appointment today.
All the Loans You Need in One Place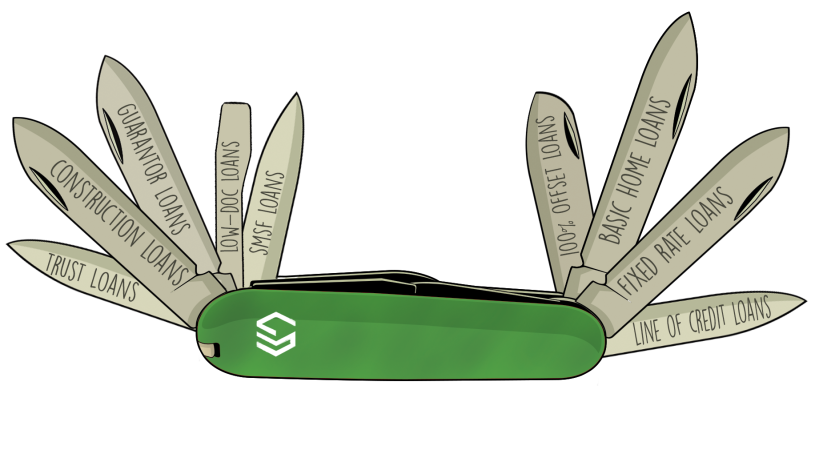 Ollie recently assisted us with a refinance and second home loan through Stax Home Loans. He made the whole process simple and stress-free. It was great not having to approach the banks ourselves and he was able to secure us the best rates.

We loved the personal, one-on-one service. Ollie was happy to meet at our home, out of business hours to fit in with our busy schedule. Nothing was too much trouble.

We highly recommend Ollie and Stax Home Loans.

Thanks Ollie!"

Cate Jones

We used Ollie's services last year to buy our first home. Ollie made it so easy for us.

Being first home buyers, we needed a lot of assistance but it was never a hassle for Ollie. He explained the process clearly, helped with all of our questions, and made the whole thing seamless right from looking at buying our apartment through to settlement! Thanks so much Ollie."

Laura and Dan

Did a great job of patiently guiding me through the process. Thanks!"

Oliver Cox

We just received formal approval on our first home loan thanks to Stax Home Loans. From our initial meeting with Ollie in late 2014, he thoroughly explained all the ins and outs of the whole process in laymans terms so that we understood exactly what we were getting into, and found the perfect lender to suit us. Could not be more impressed with Stax Home Loans, will definitely be turning to Ollie when it comes to our second home loan!"

Aleisha Knox

We have just completed our second loan endeavour with Oliver from Stax Home Loans. We can not fault a thing, he has been so punctual & efficient with every step of the loan. To the point where he was away on a family trip and still contacting us to assure the process kept moving along smoothly.
I ask alot of questions to make sure i have a good understanding of the process, Oliver always took the time (and it didn't matter what time of day it was either) to explain every step to me until i understood it ...... never once making me feel like i was asking too much.
I would recommend Oliver to anyone looking for home loan needs, and we will definitely use him again.
Very happy with our experiences."

Coby O'Hehir

I have had three mortgage experiences with stax home loans through Oliver Hooper and I would like to say each one has been drama free even when things weren't straight forward due to my circumstances . I am more than happy to recommend SHL to anyone looking for a home loan."

Frank Lee